Technology
Alumine Vietnam's technology is a transfer and inheritance of the manufacturing technology developed by Alumine Japan which is an old company that has been in business for 100 years since 1921. With the new & unique continuous casting and rolling technology of aluminum which was independently researched and developed, started operation officially in Japan from 1975, Almine Group is welknown of manufacturing high quality aluminum alloy products. The feature of this line is that it is possible to obtain a uniform material with a finer internal structure and no segregation compared to normal casting line. Since then, this technology was improved from time to time before being transferred to Vietnam as it is, and has been put in operation in Vietnam since 2014.
Not only relying on inheritance from parent company, Vietnamese engineers and workers have cooperated with each other with their best efforts to make this technology well adapt to the new investment environment of Vietnam, then open up market needs in regions centered on Southeast Asia as well as respond to particular customers' quality requirement.
A round rod is made from wire rode coil by 6 drawing machines & 4 heat-treatment furnaces.
Diameter: φ1.0~φ35.0
Length: up to 4000
Wire Rod Process
Aluminum Ingot & Aluminum alloy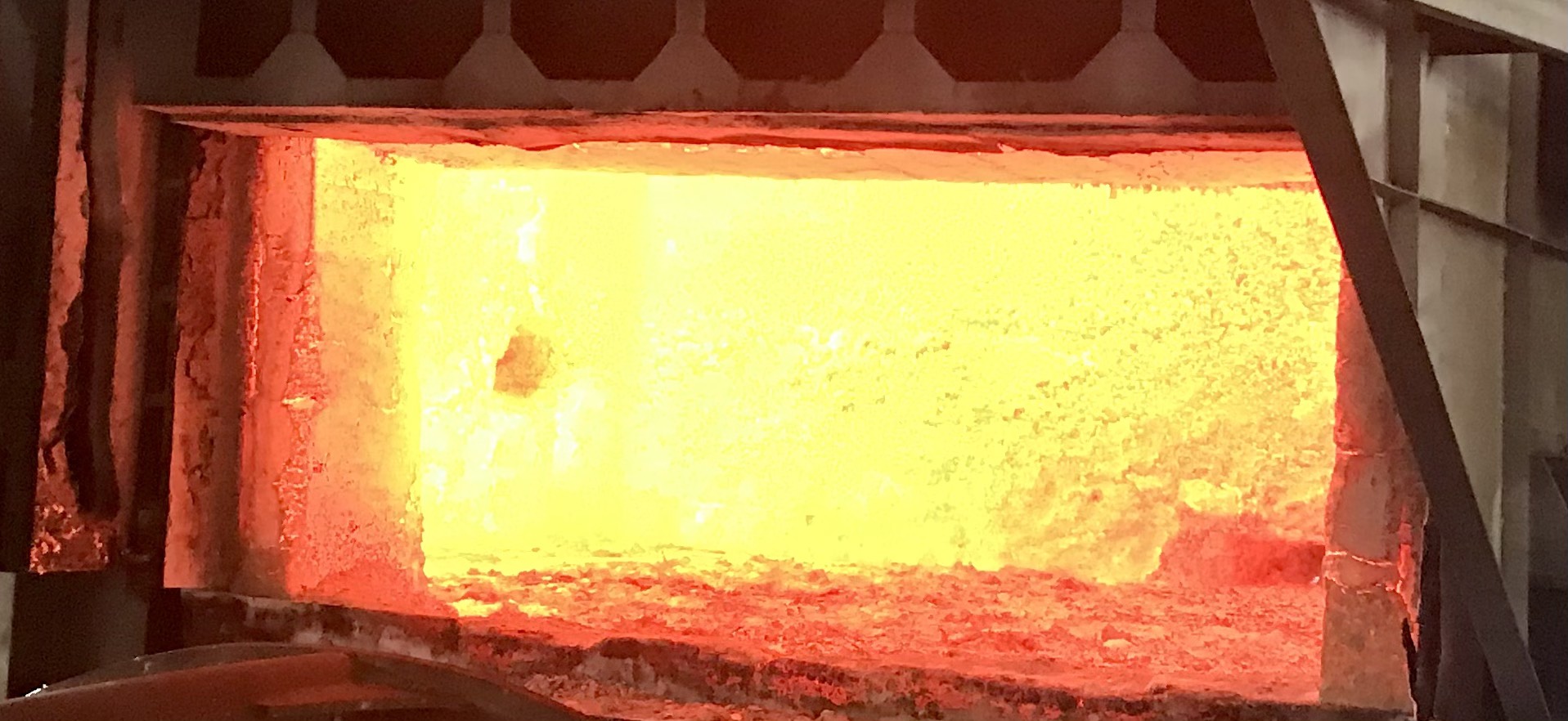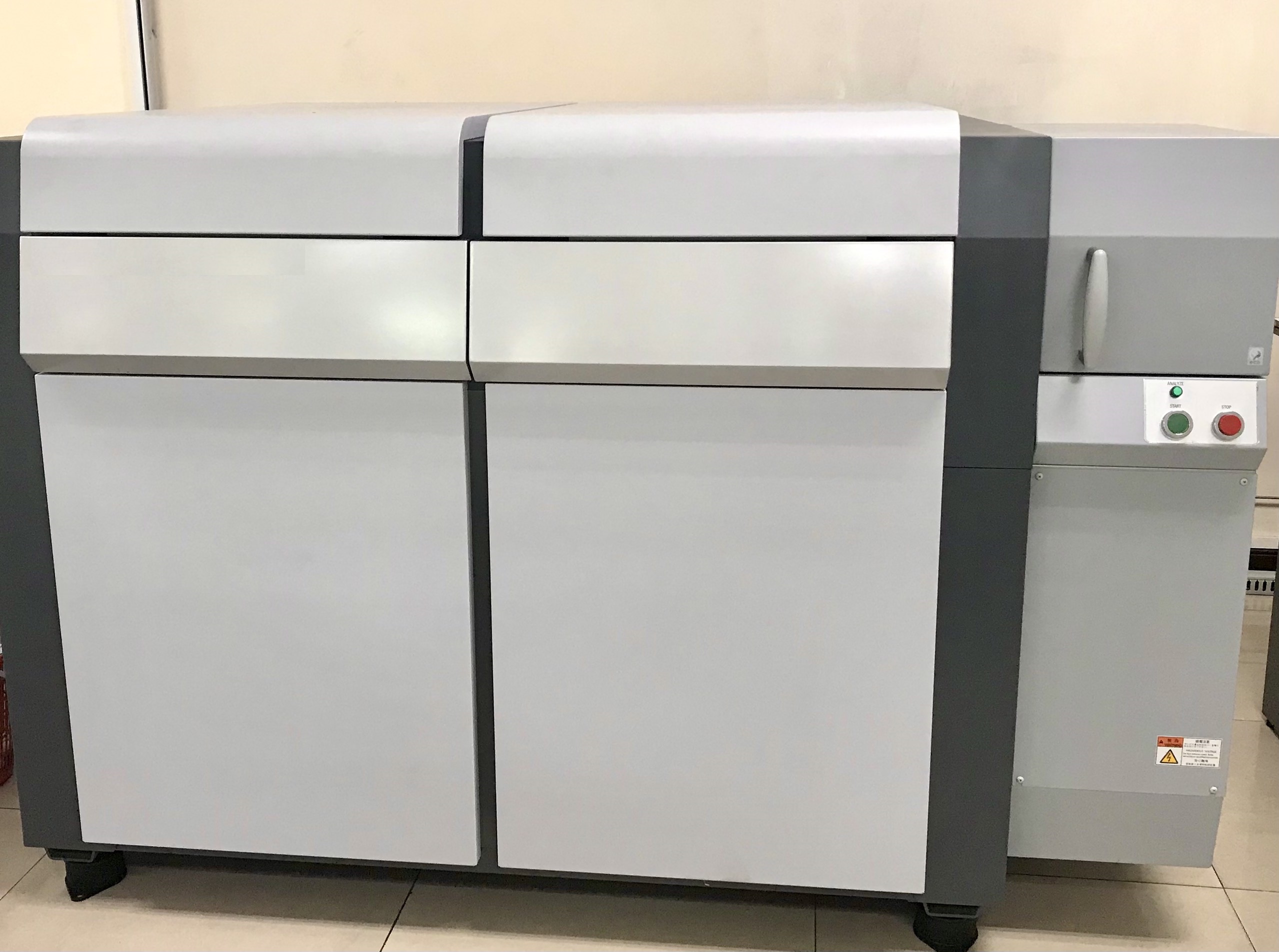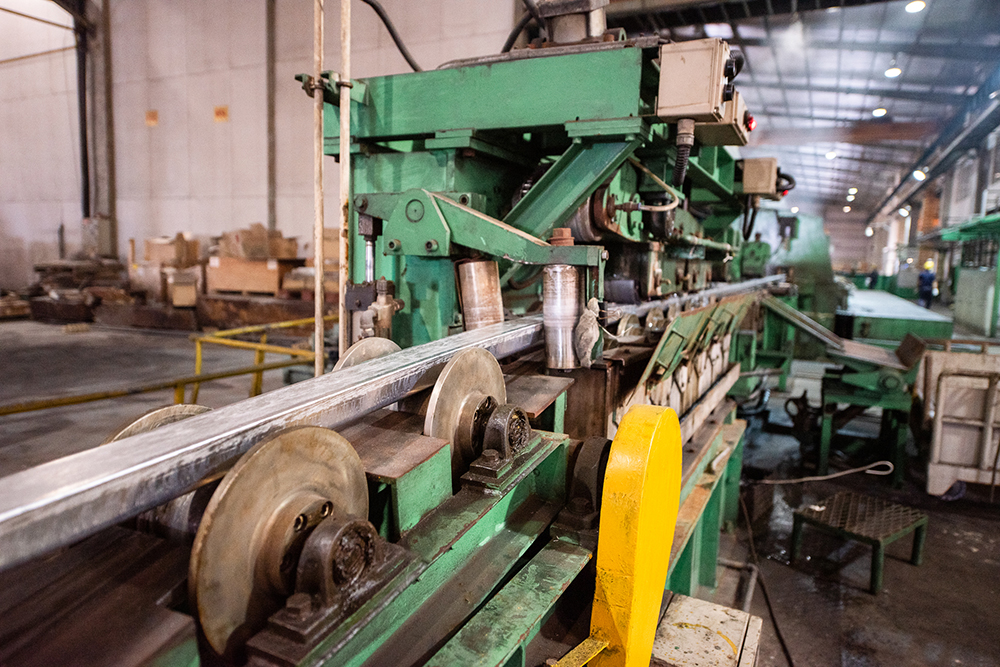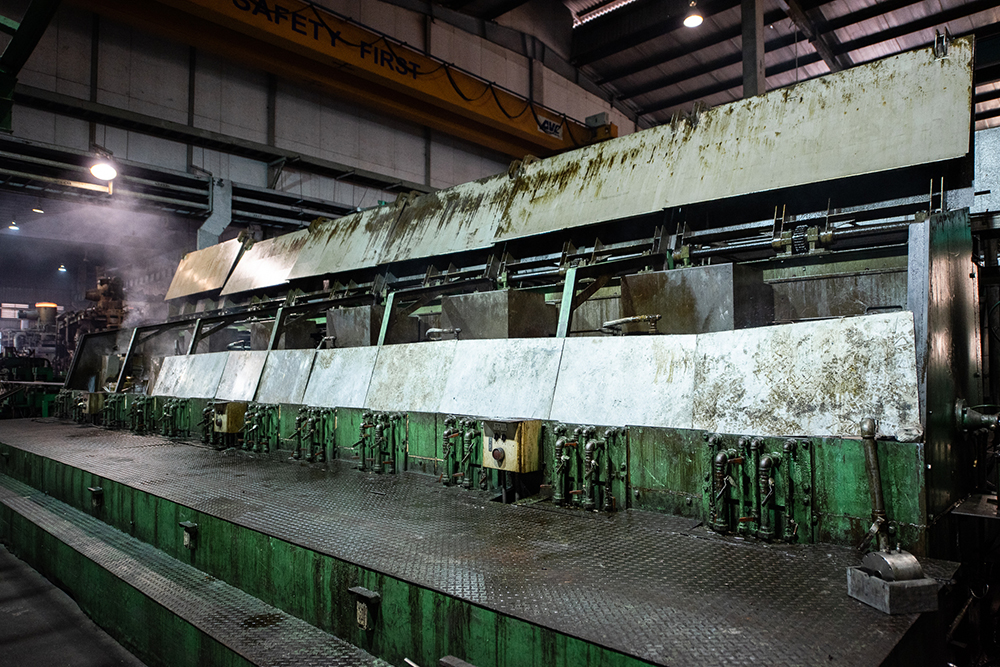 Winding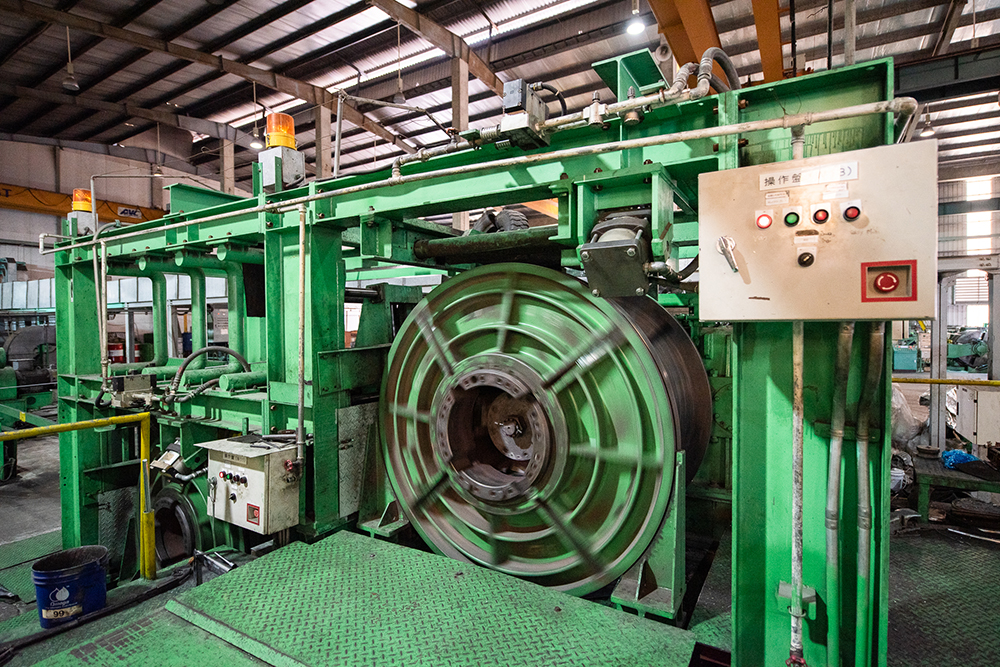 Drawing Rod Process
Drawing (Appearance is checked with eddy current machine)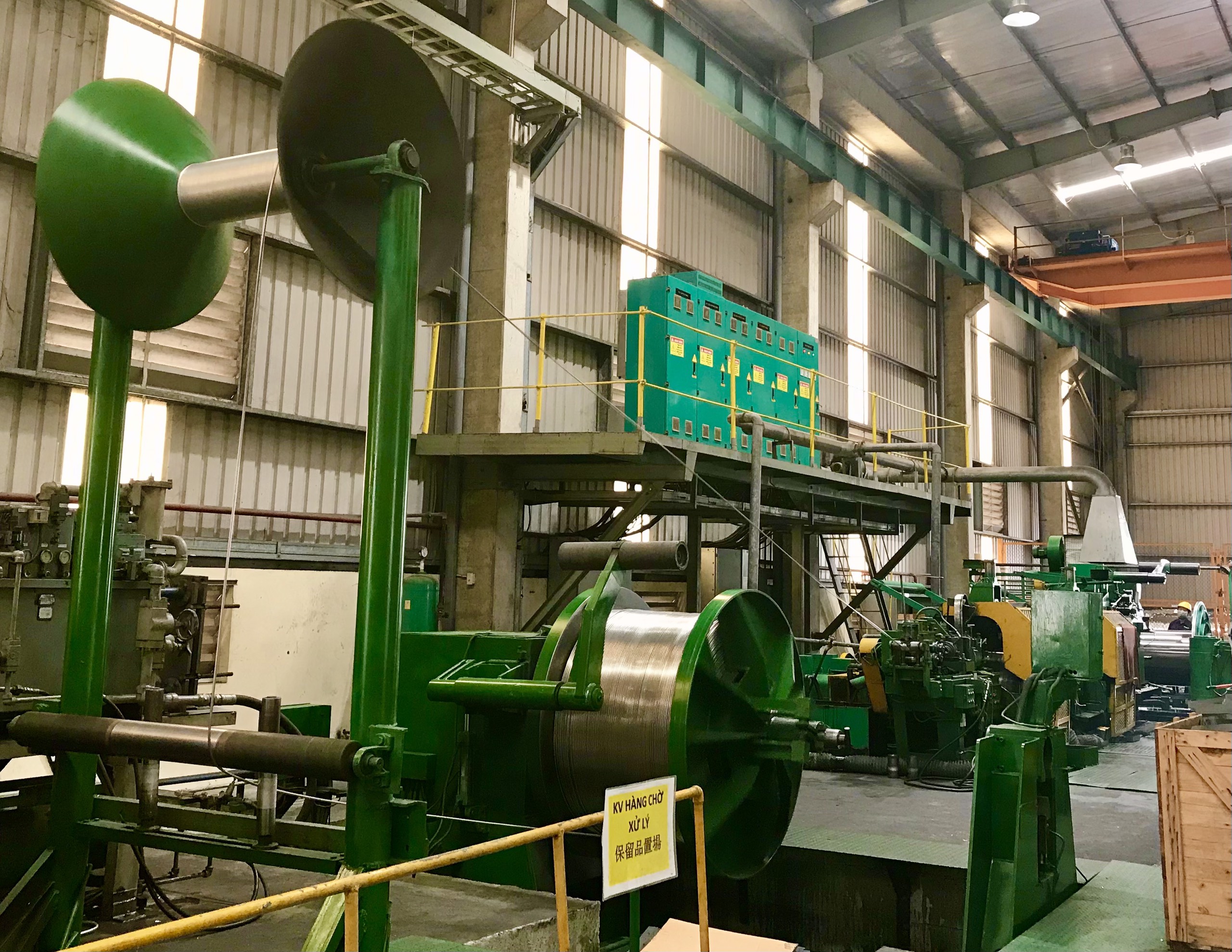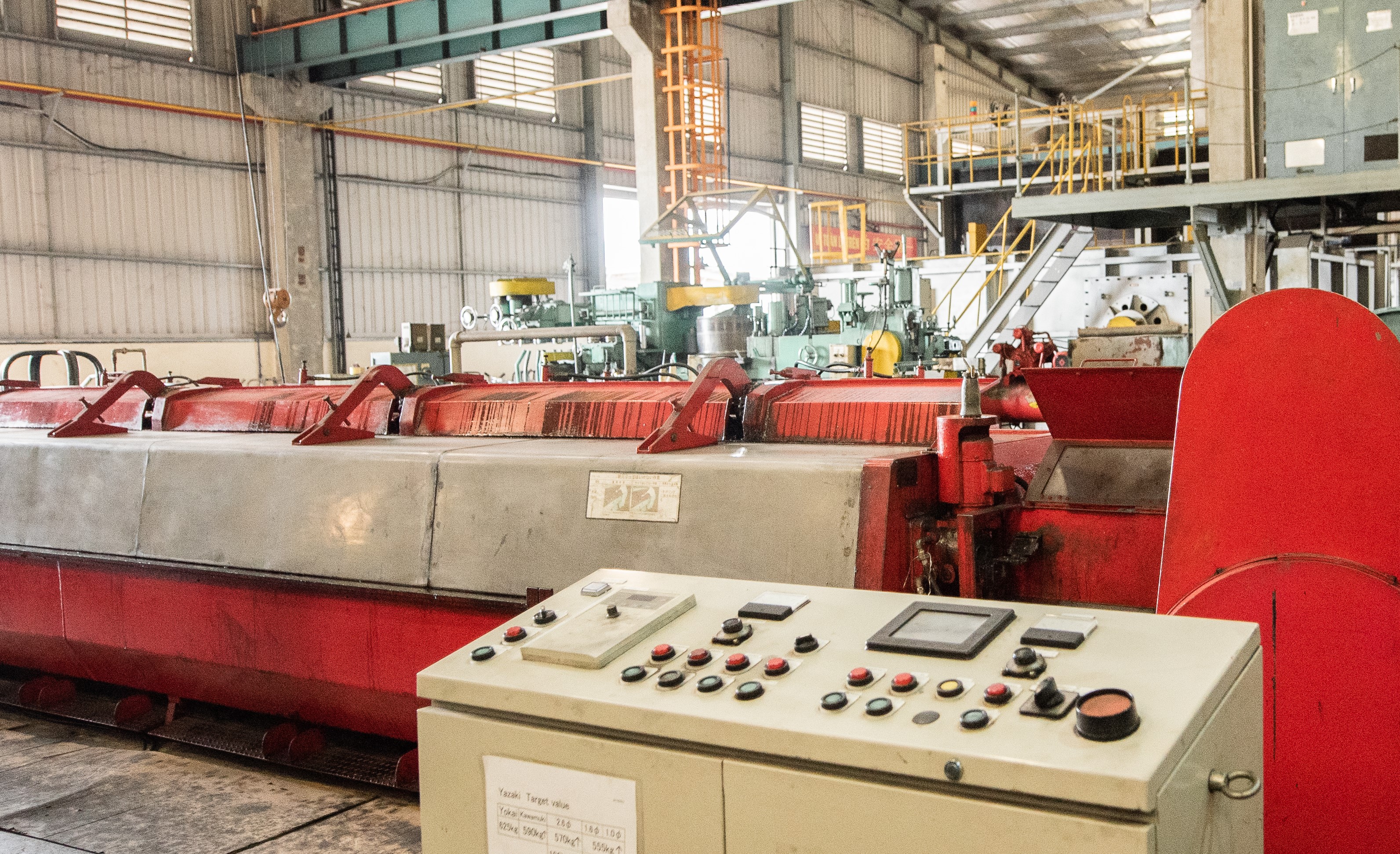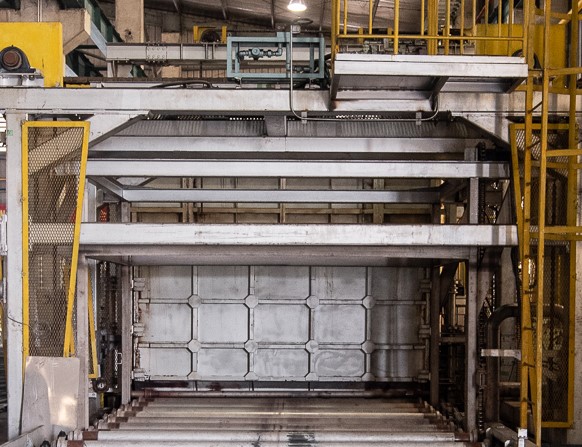 Aluminum bar manufacturing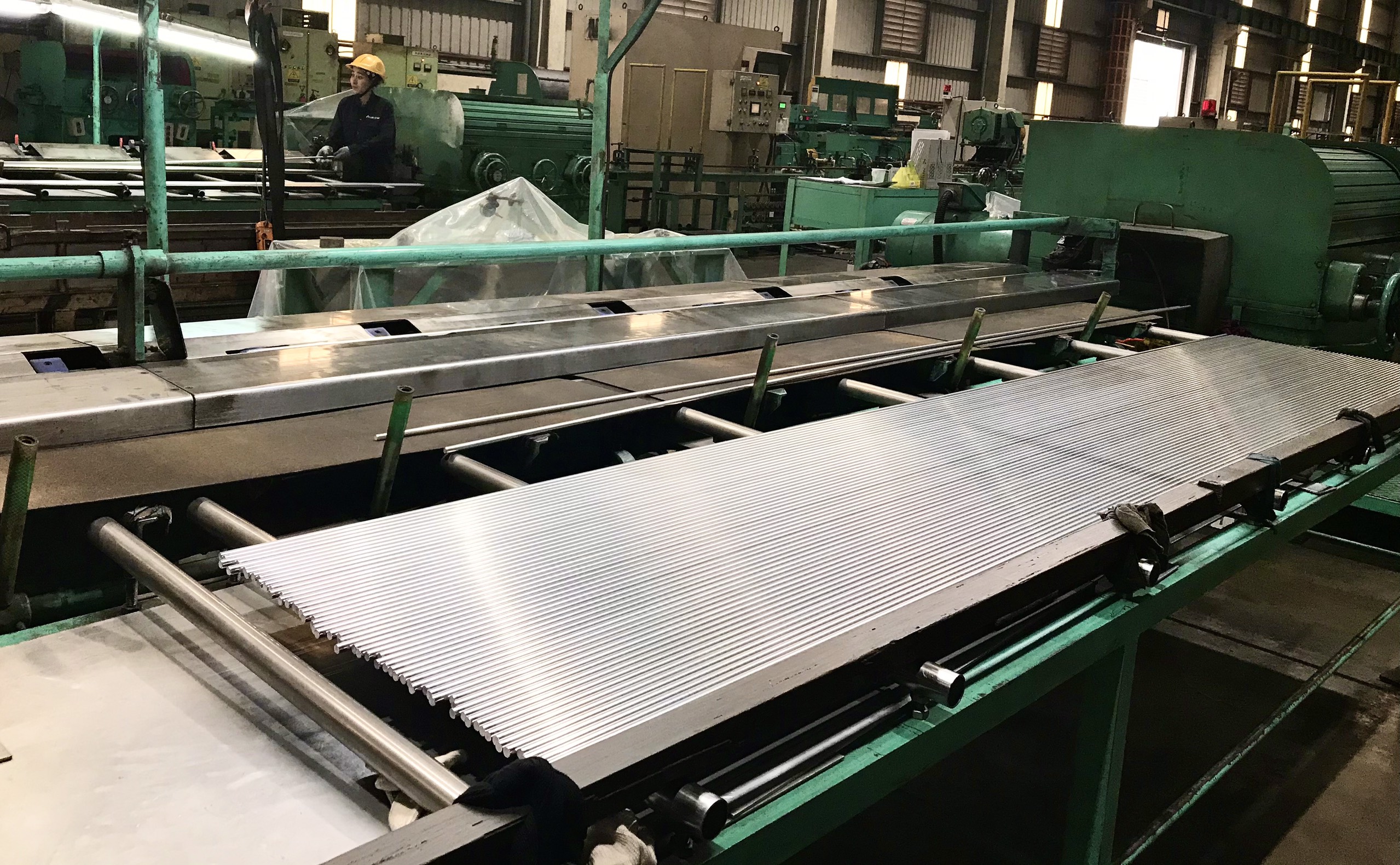 Appearance is checked with eddy current machine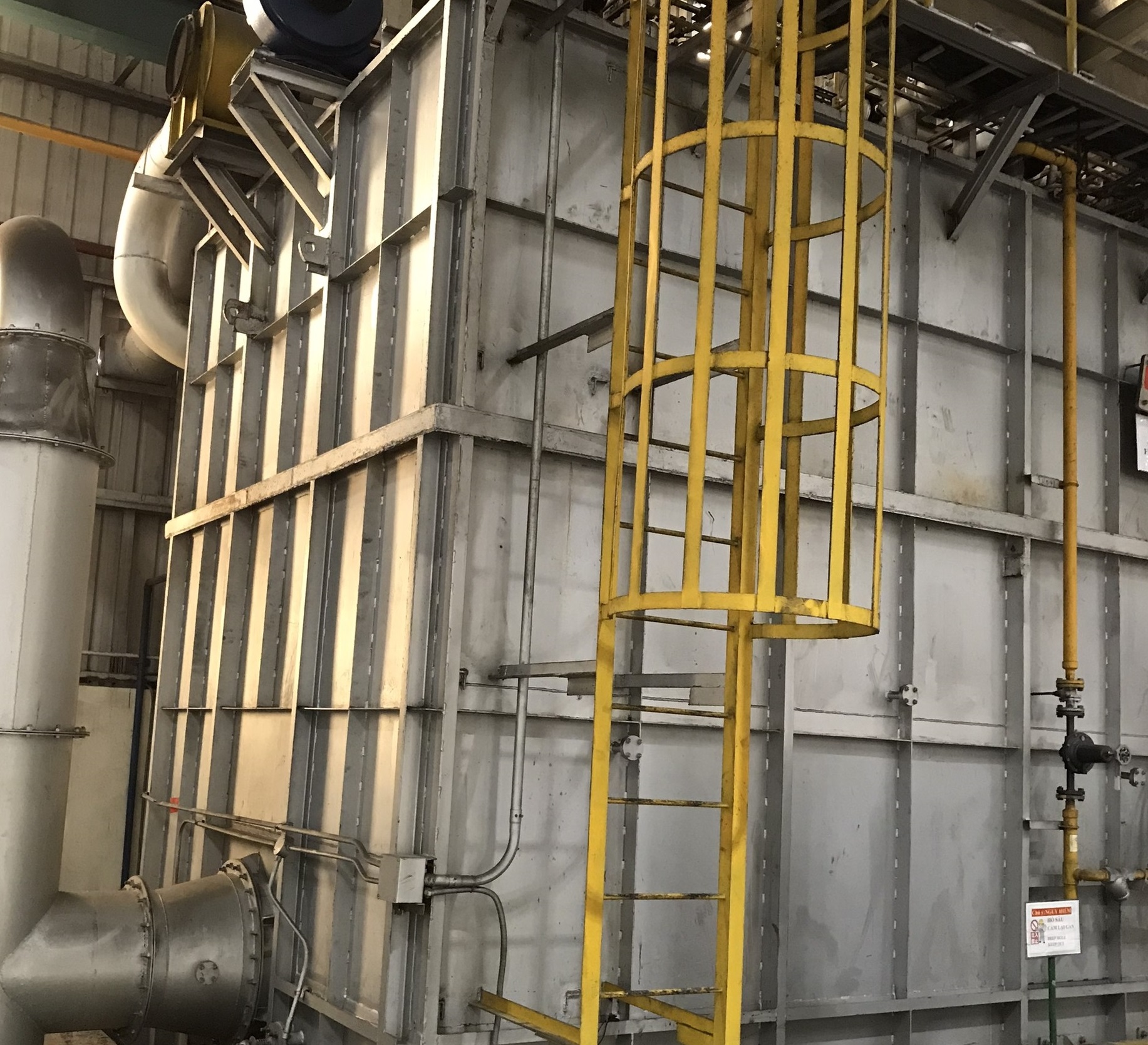 Tensile strength test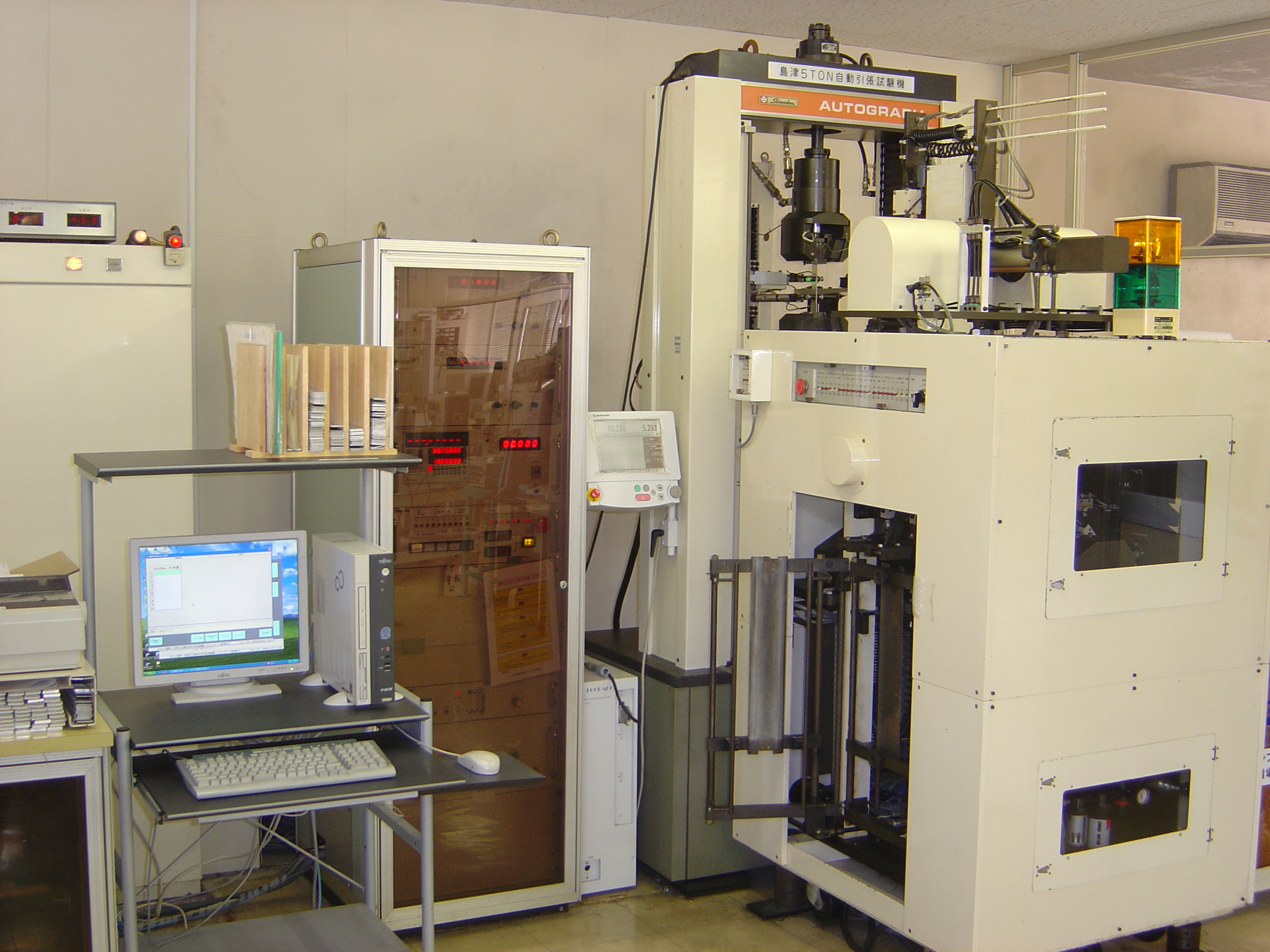 Roundness test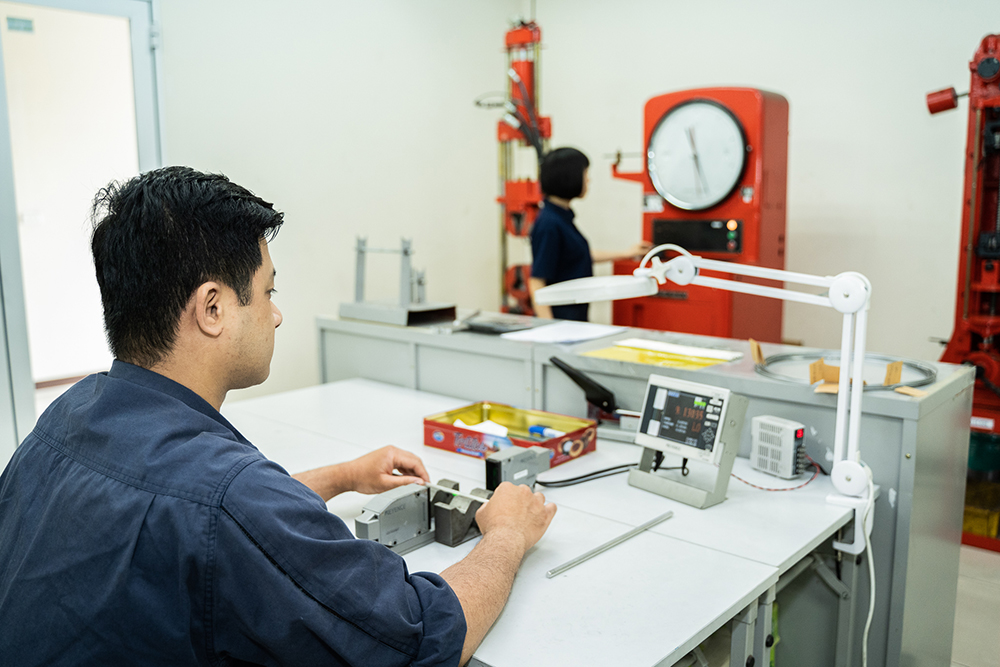 Packing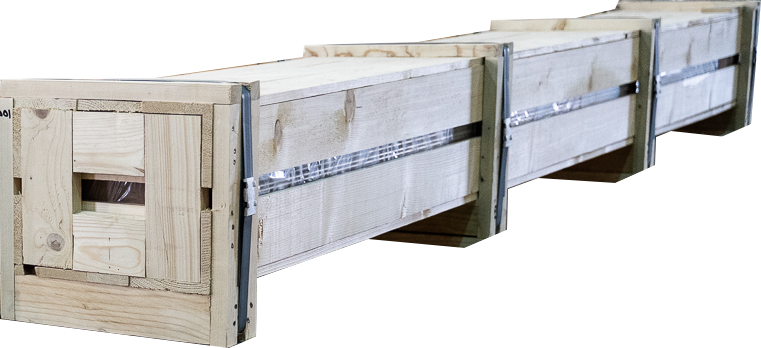 Export
Wire rod coil is key products of Almine Vietnam Co., Ltd. and with the continuous casting line and two furnaces with a capacity of 25 ton each.
The production of wire rough coil is described in the following steps: Melting -> casting->millling-> rolling (continuous casting and rolling line)
Wire Rod Process
Ingot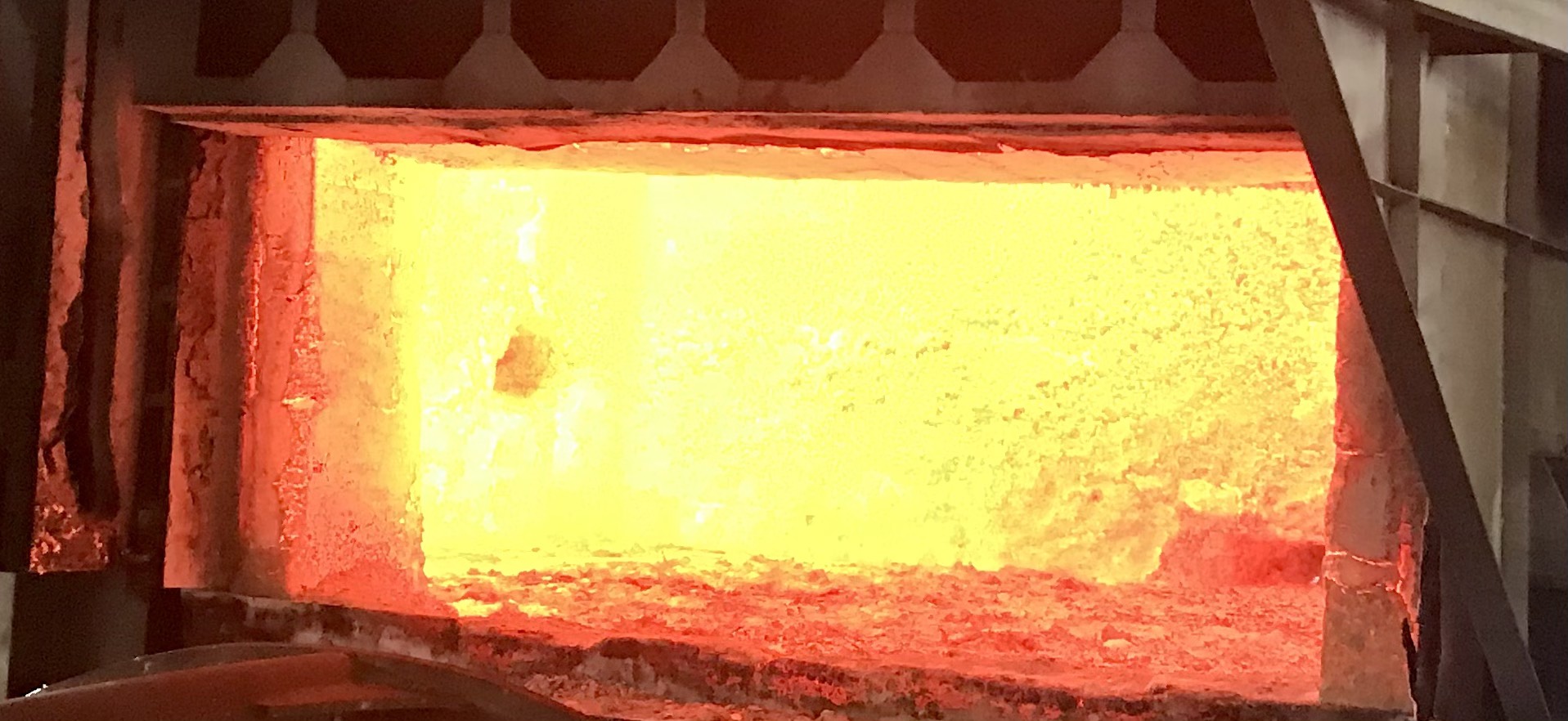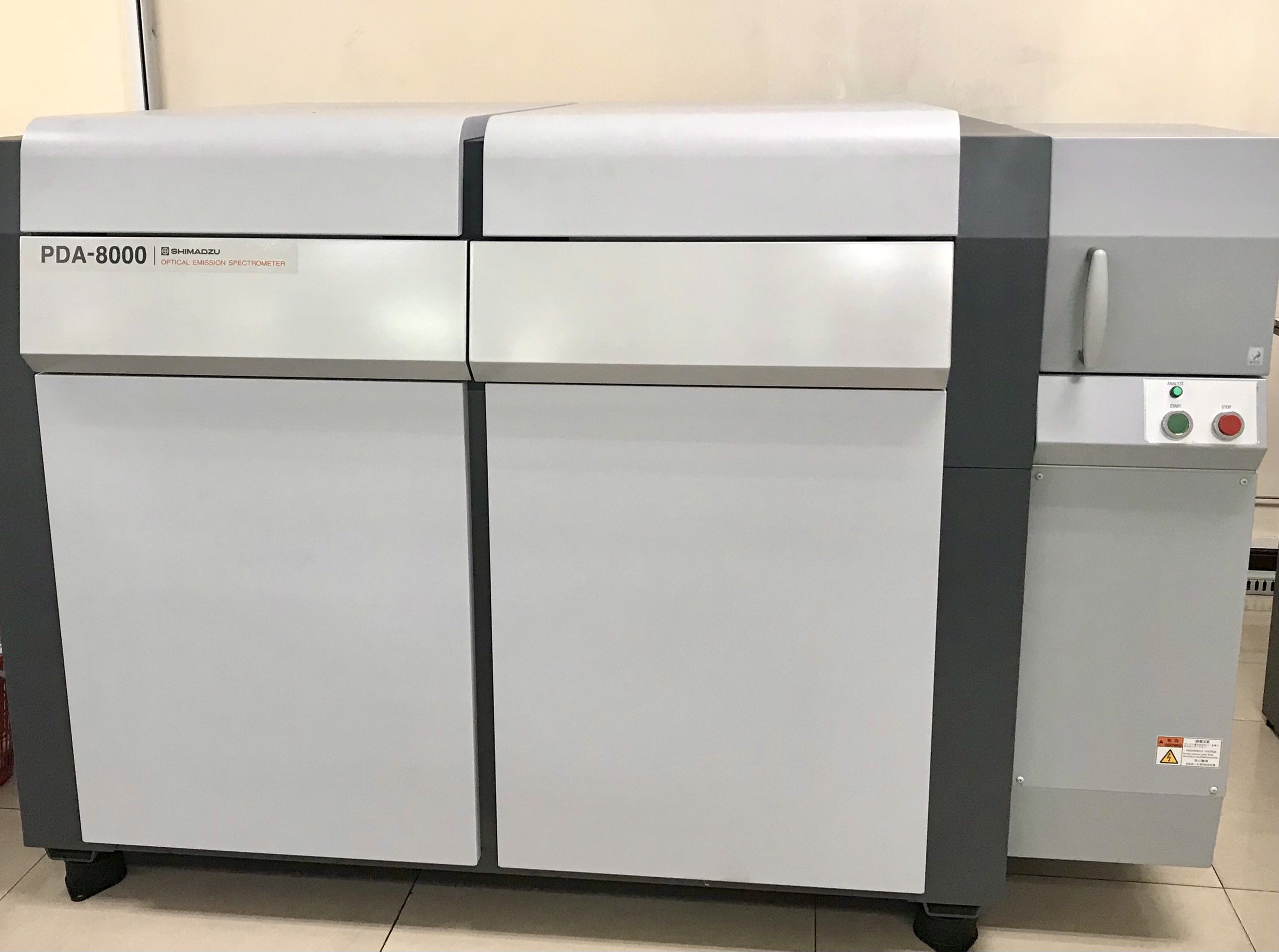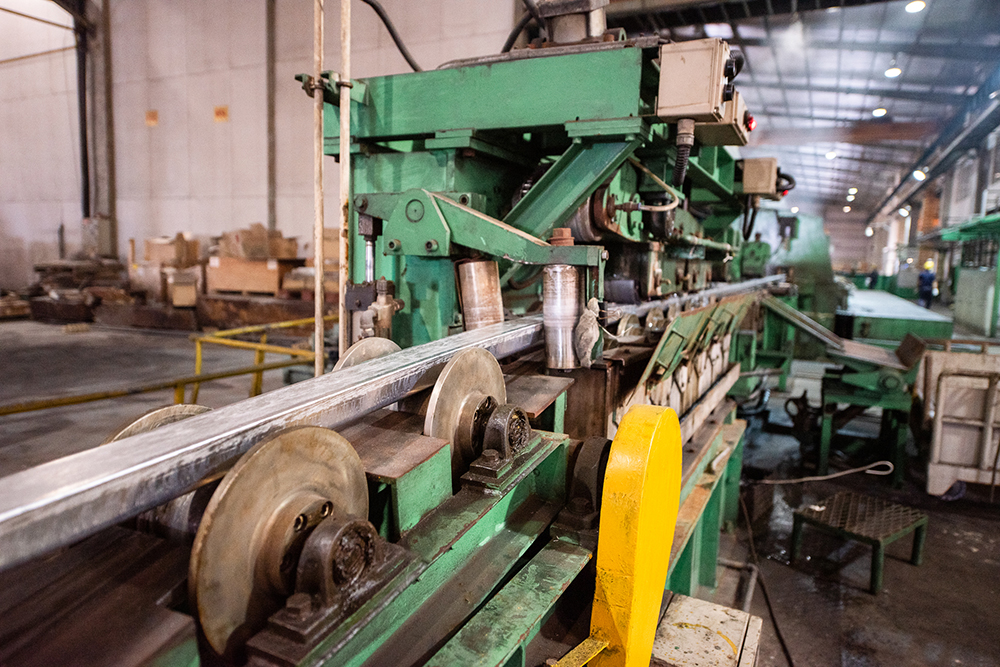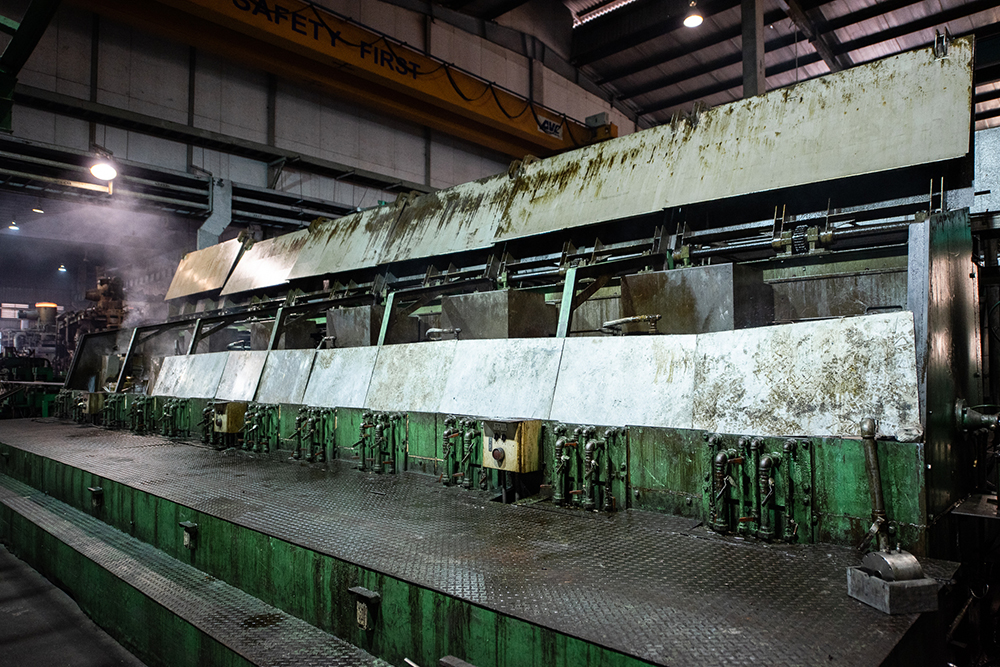 Eddy-current flaw detector
Winding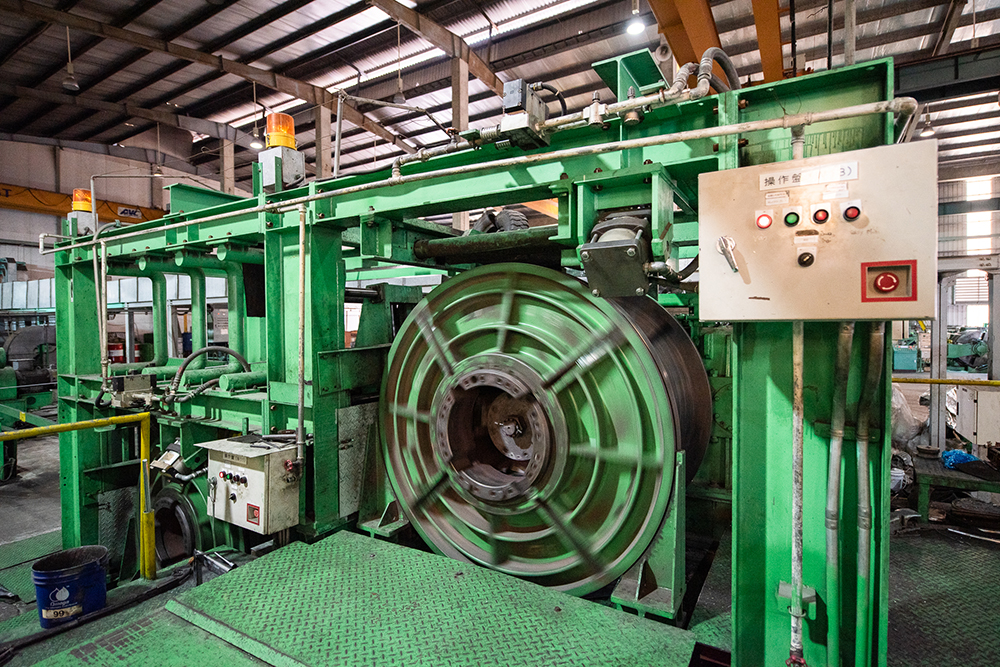 Drawing Rod Process
Wire rod coil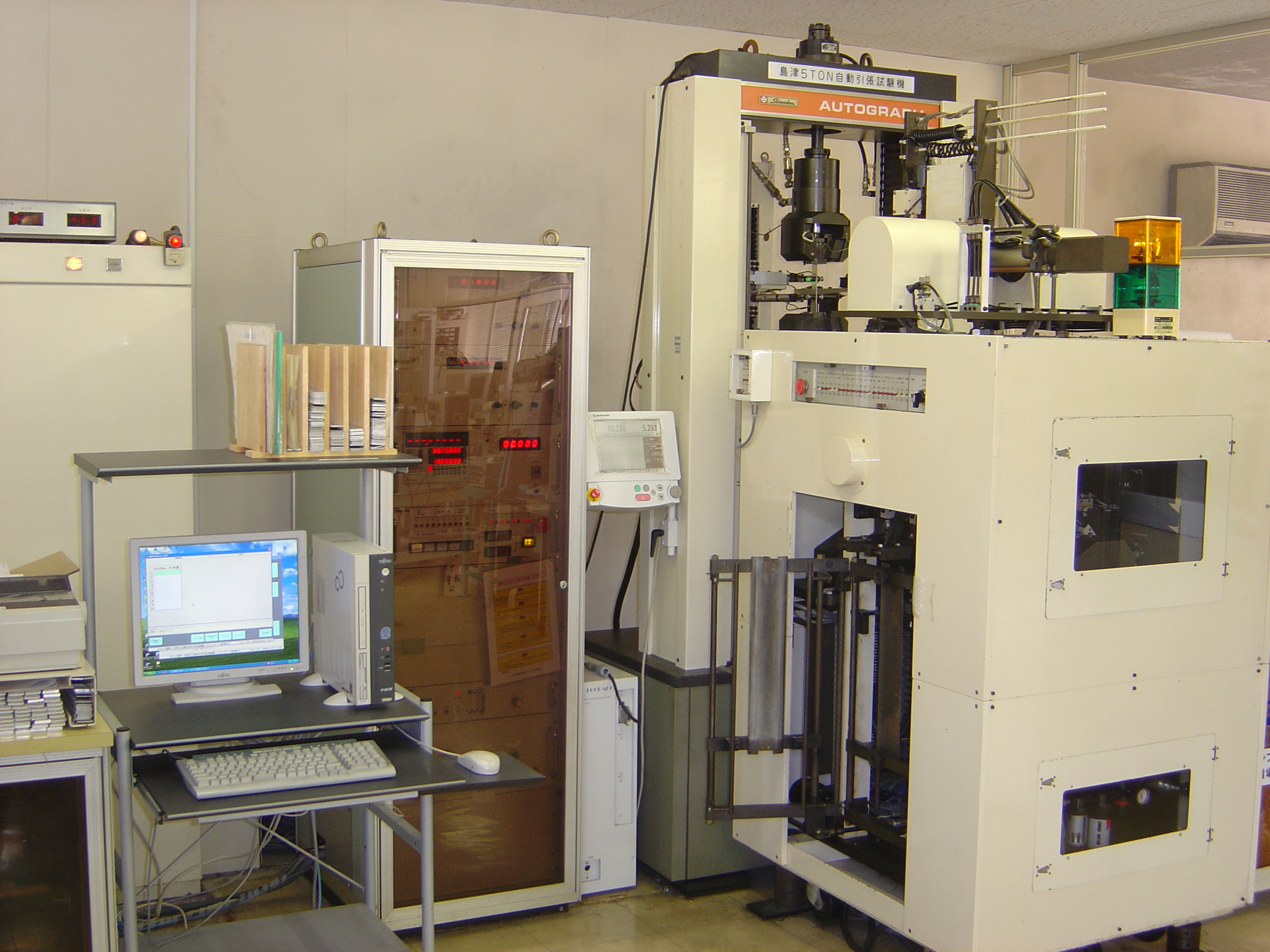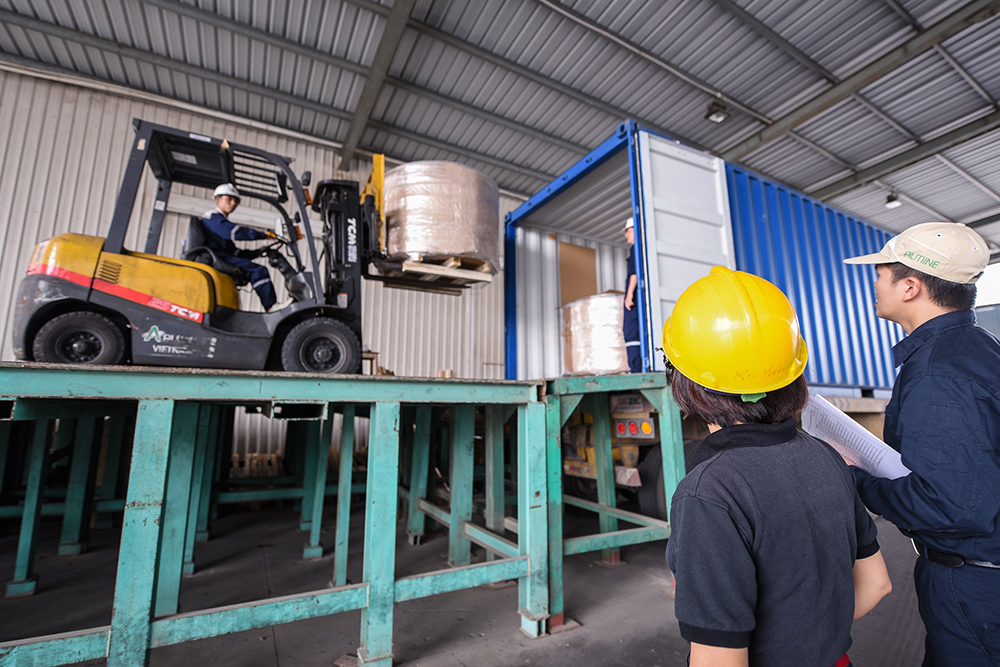 Aluminum wire is also key product which is produced by 04 drawing machines.
Main product: 1000~6000 series
Diameter: until φ 0.1 ( as per customer's requirement)
Wire Rod Process
Ingot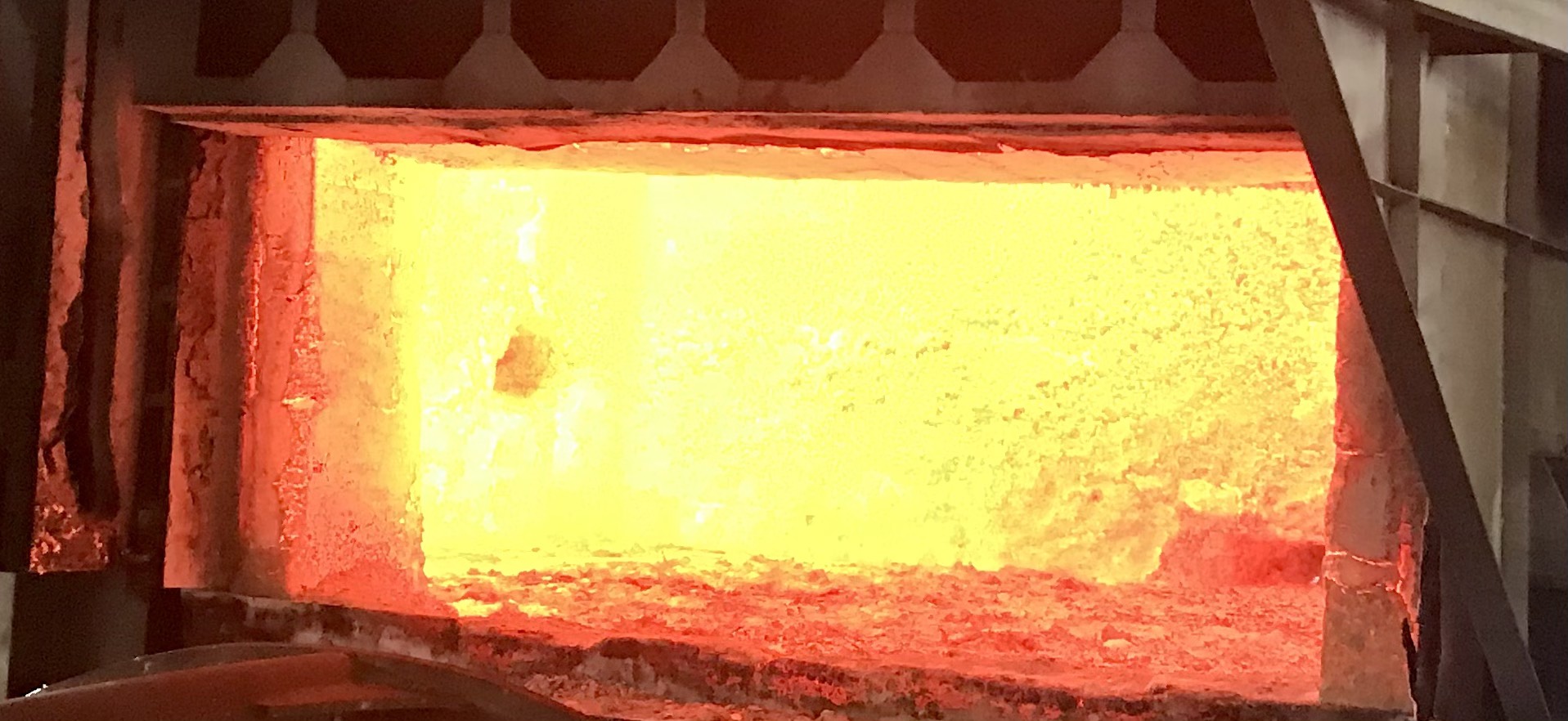 Chemical component analysis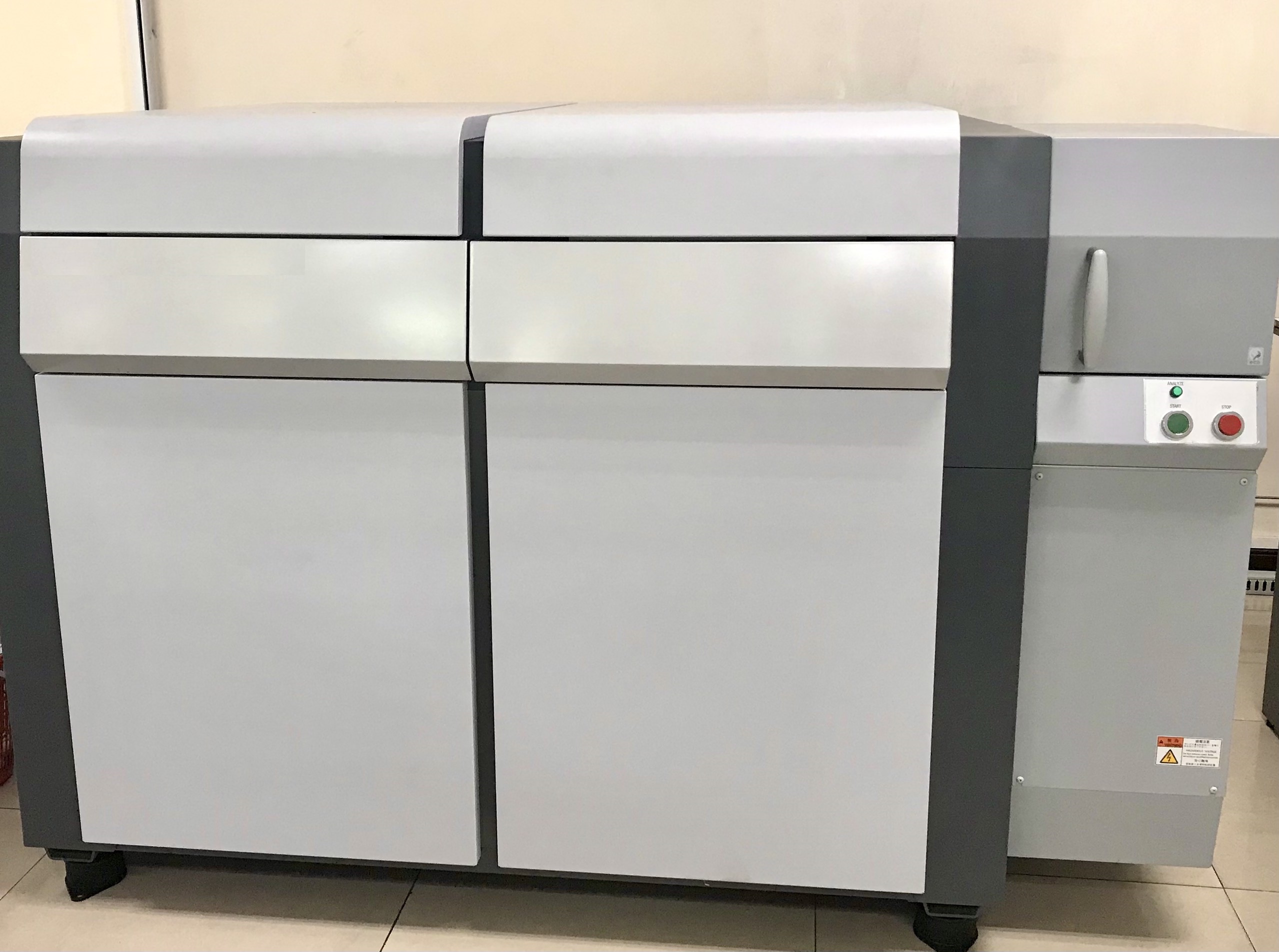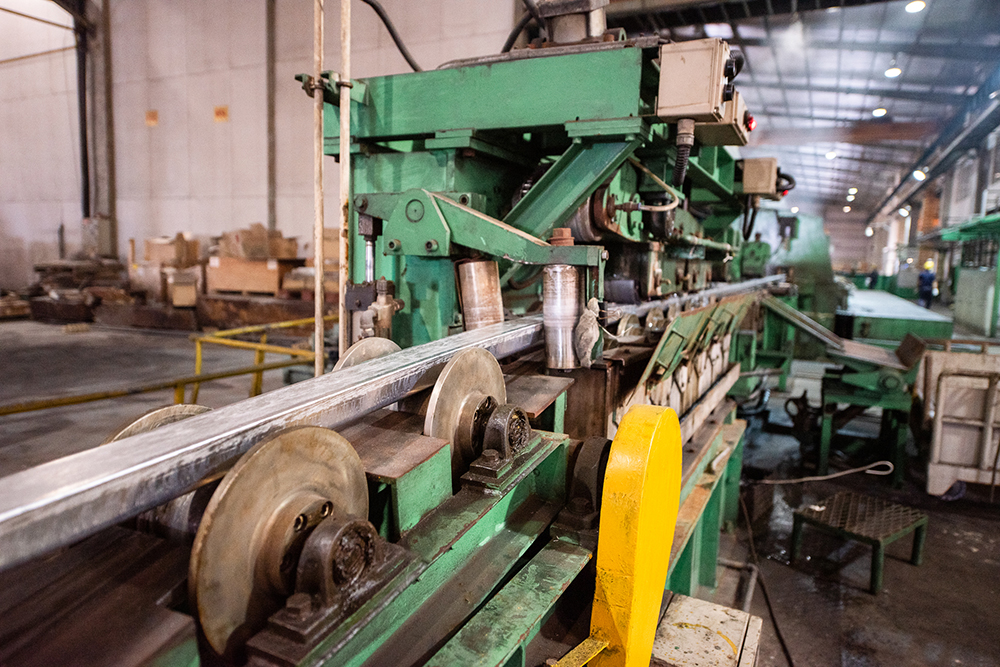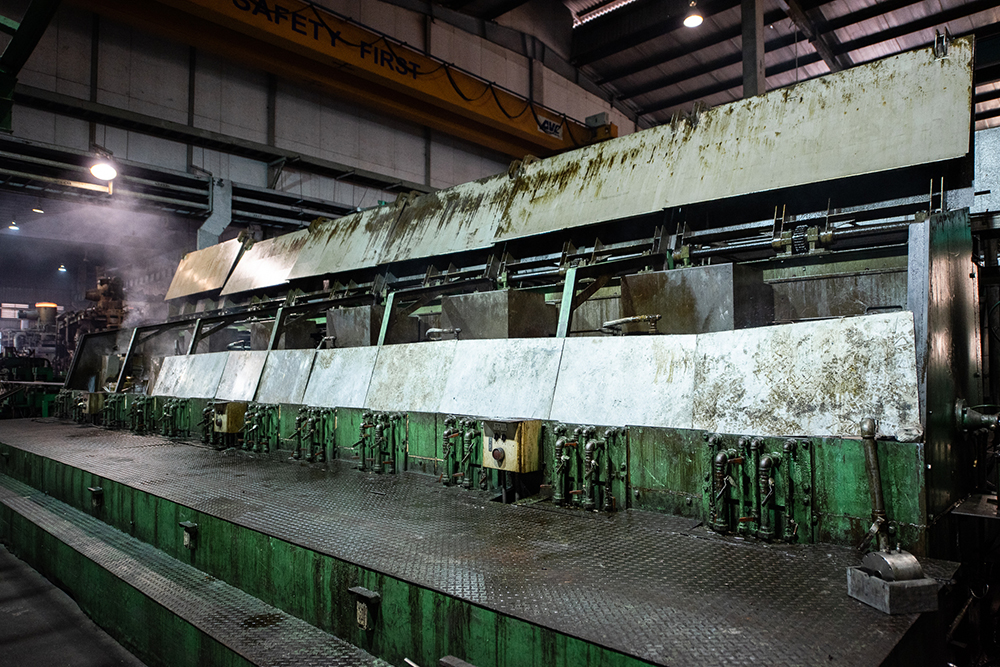 Eddy-current flaw detector
Winding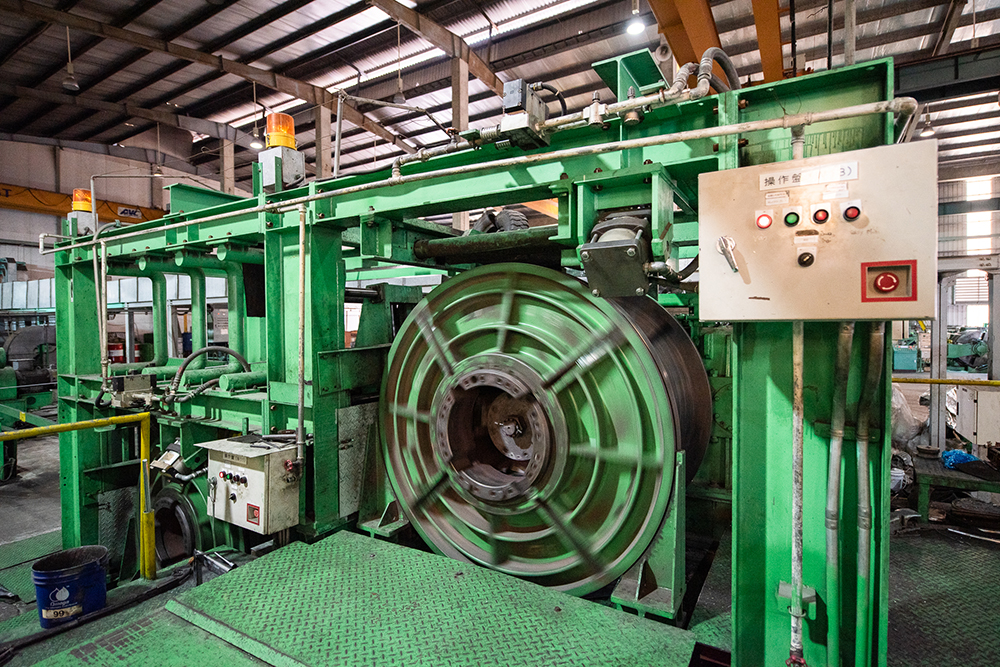 Drawing Rod Process
Wire rode coil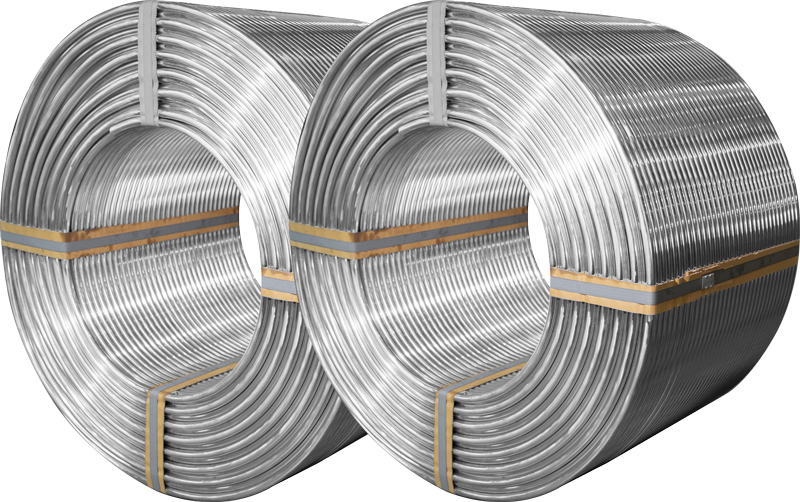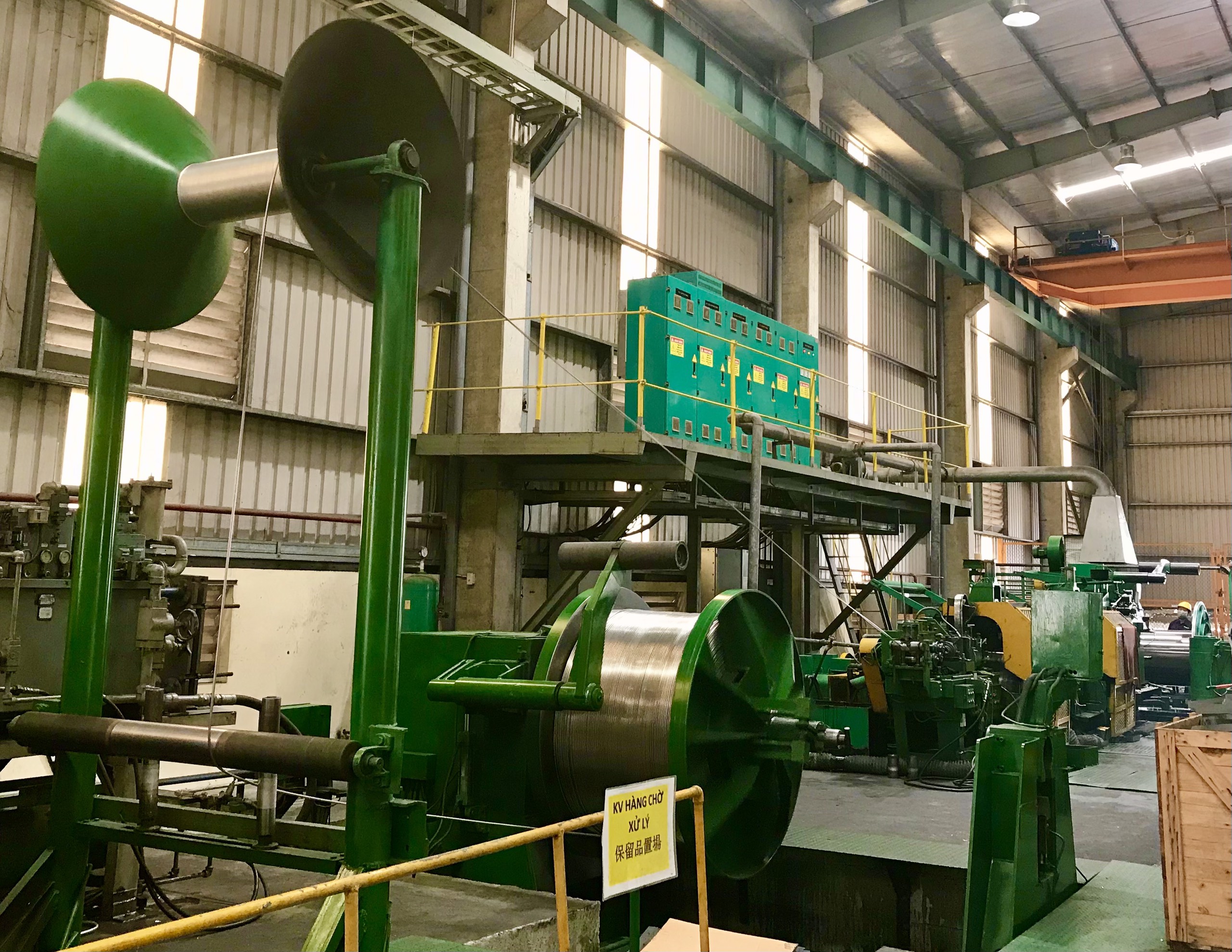 Appearance is checked with Eddy Current Machine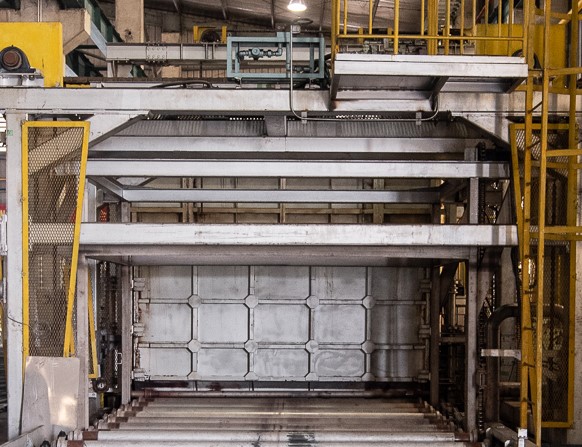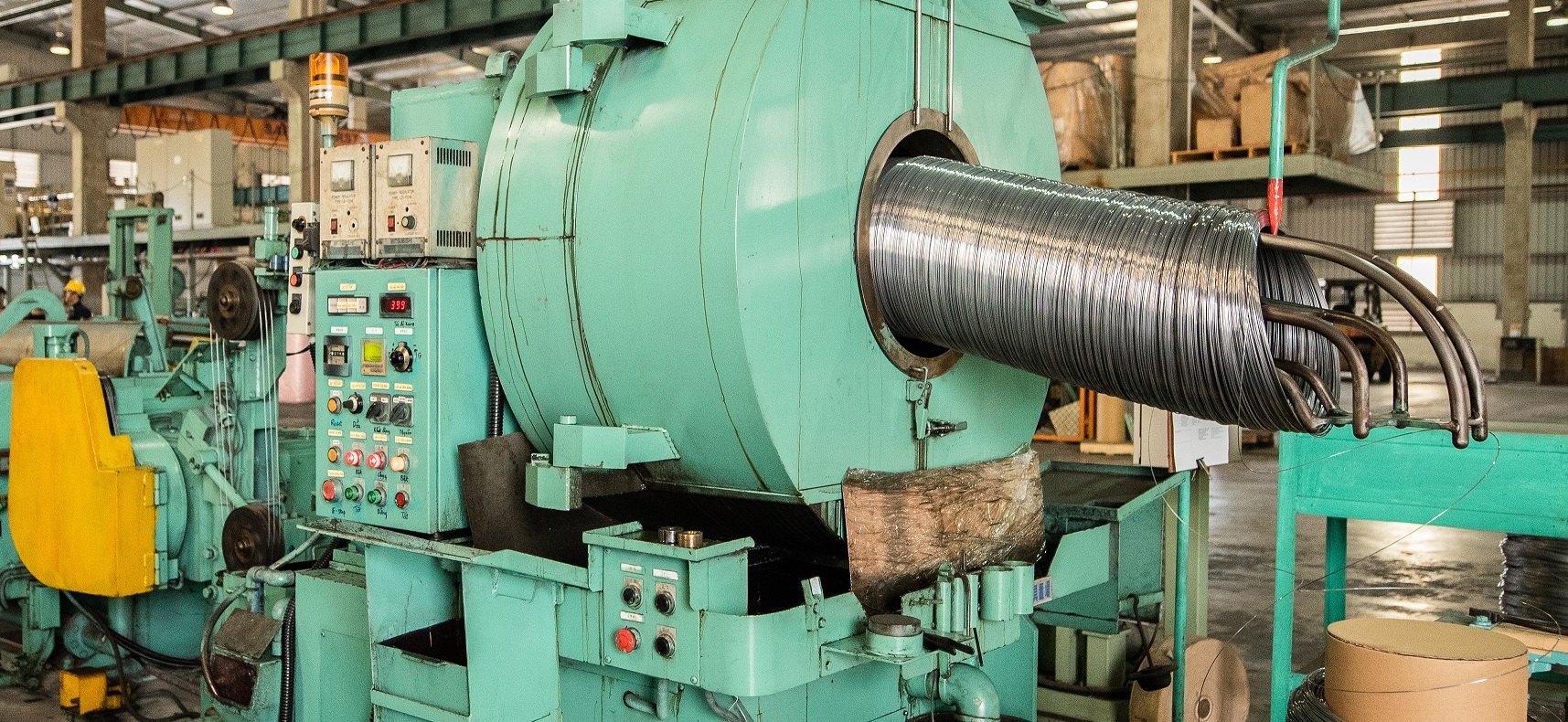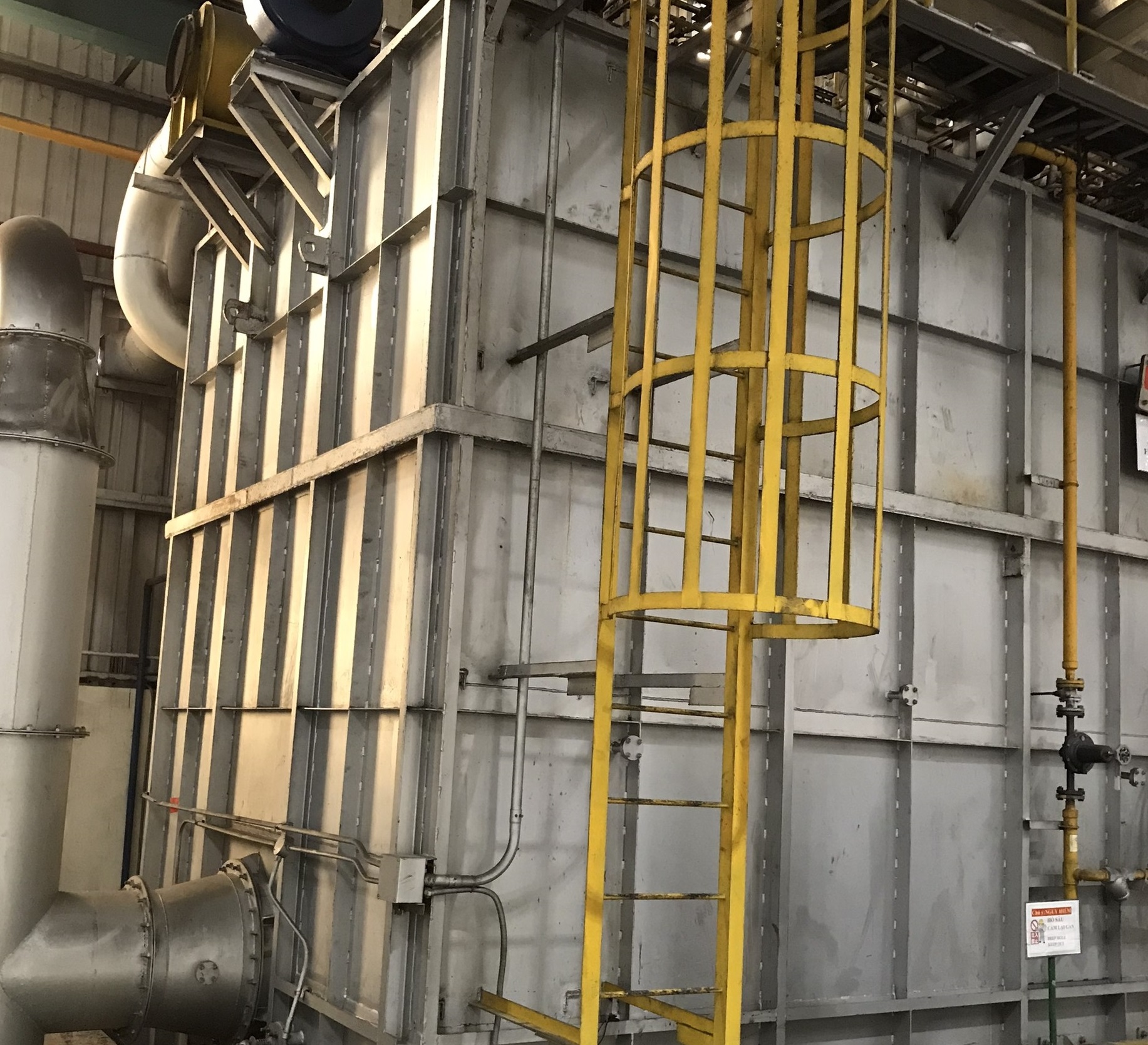 Quality test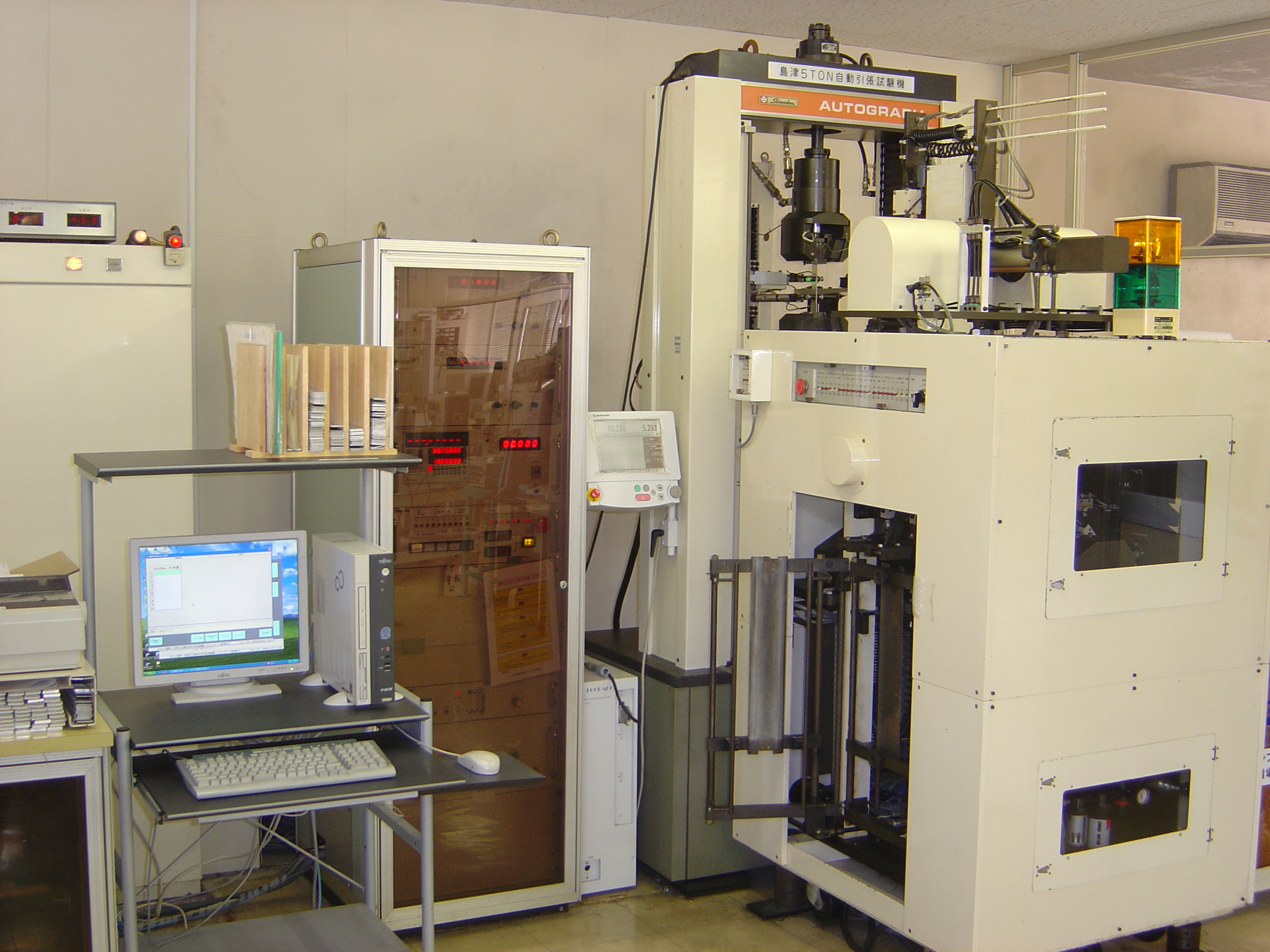 Bobbin style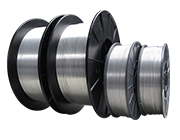 Carrier style
Shipment
inquiry
Please send us your inquiry about the product you are interested