Introduction
In the field of producing aluminum alloy materials with unique consistent technology and non-stop improvement of the production process.
We are manufacturing successfully high-quality aluminum alloy materials in the form of wire, coil, and bar from the aluminum ingot and aluminum alloy.
Through our direct distribution channel, the client can negotiate directly to buy our product with the best quality and cheapest price.
Location
Luong Son Industrial Park, Hoa Son Commune,
Luong Son District, Hoa Binh Province, Viet Nam
Total Area: 33,000.0 m2
Factory Area: 15,000.0 m2
Office Bldg: 1,000.0 m2
Others: 17,000.0 m2
Employee
Total employees: 68 People
Factory: 50 People
Office: 18 People
2010
Obtained Investment Certificate No. 252043000087
November 2010
Obtained Investment Certificate No. 252043000087
Total Investment Capital:
US$ 36.0 mio
Legal Charter Capital:
US$ 5.0 mio
Owner/Investor:
ALMINE COMPANY LIMITED(100%)
November 2010
Signed Land-lease Contract
2011
Signed Construction Contract
March 2011
Signed Construction Contract
Remitted the Paid-in Capital :
(US$ 5.0 mio)
2013
Completion of Construction
March 2013 - December 2013
Completion of Construction​
Started Trial Production​

June 2013
Amended Investment Contents ​
(Owners/Investors)
ALMINE CO., LTD (98.0%)​
Mr. TAKEUCHI MASAAKI (2.0%)​
January 2014
Started Operation
October 2014
Amended Investment Contents (transferred to EPE enterprise)
Increased total investment capital to:
US$ 45.0 mio
Legal charter capital:
US$ 5.0 mio​
2015
Changed the Charter capital contributing member
2015
Changed the Charter capital contributing member
ALMINE CO., LTD. (98%)
Mr. TAKEUCHI TAKESHI (2%)
2017
Obtained ISO Certificates
May 2017
ISO 9001: 2015​
ISO 14001: 2015​
Vision
To be the company to change the mind of the world on the applications of aluminum alloy products to human life​
FOR CLIENT'S TRUST, FOR LOCAL GOVERNMENT'S ASSUREDNESS AND FOR LOCAL CITIZEN'S SASTIFICATION
Osaka Head Office

Address:
2-3-24, Awaza, Nishi-Ku, Osaka 550-0011
Land: 392㎡ Building: 1,902㎡
Contact Information:
TEL: (06) 6543-1700
FAX: (06) 6543-1771​
E-mail: almine@almine.co.jp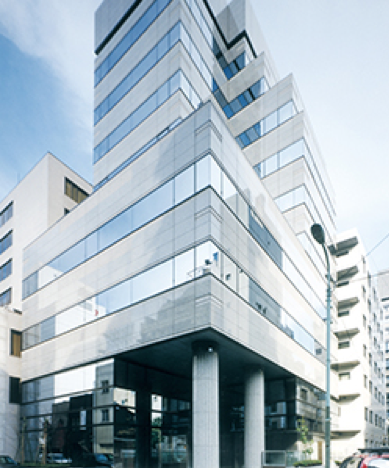 Tokyo Office
Address:
Urban squareYaesu5F,2-4-13, Yaesu, Chuo-ku, Tokyo 104-0028
Contact Information:
TEL: 03-3245-1700
FAX: 03-3245-1730
E-mail: almine-t@almine.co.jp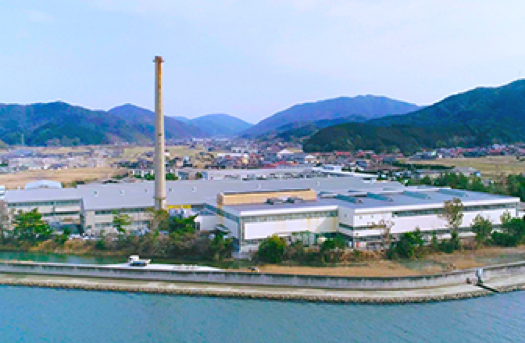 Misumi Plant
Address:
Misumi-Shimo, Nagato-Shi, Yamaguchi 759-3803
Land: 32,600㎡ Building: 13,410㎡
Contact Information:
TEL: 0837-43-1700
FAX: 0837-43-1711
E-mail: almine-m@almine.co.jp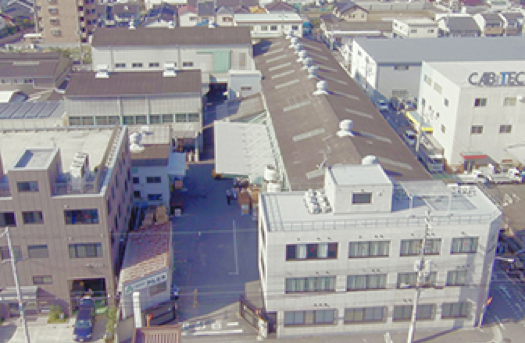 Osaka Plant
Address:
1-17-23, Hishie, Higashi-Osaka 578-0984
Land: 5,163㎡ Building: 3,350㎡
Contact Information:
TEL: 072-964-1700
FAX: 072-965-5581
E-mail: almine-o@almine.co.jp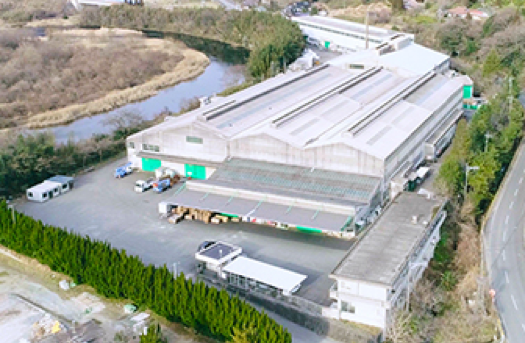 Kawakami Plant
Address:
1515 Kawakami, Hagi-Shi, Yamaguchi 758-0141
Land: 36,811㎡ Building: 13,610㎡
Contact Information:
TEL: 0838-26-0001
FAX: 0838-26-0010
E-mail: almine-ke@almine.co.jp
Almine Viet Nam
Address:
Luong Son Industrial Park
Hoa Son Commune, Luong Son District,
Hoa Binh Province, Vietnam.
Land: 33,000㎡ Building: 15,000㎡
Administration building: 1,000㎡
Contact Information:
TEL +84-218-387-1700
FAX +84-218-387-1711
E-mail: almine@almine-v.com