Products
Almine Group has succeeded in miniaturizing the internal structure of aluminum by the continuous casting and rolling method developed in-house.
At the same time, it has become possible to provide a target material with no segregation inside as well as provide materials with shapes and dimensions that meet your needs. On the other hand, this manufacturing method (continuous casting and rolling method) requires fewer production steps than the conventional method, and the consumption of fuel is reduced to 1/3, which also contributes to the reduction of CO2 emission.
Aluminium wire rod
We are able to manufacture all kinds of material from 1000 to 6000 series.
Diameter: φØ9.5 ~ φ35.0
Coil weight: 2MT (Max.)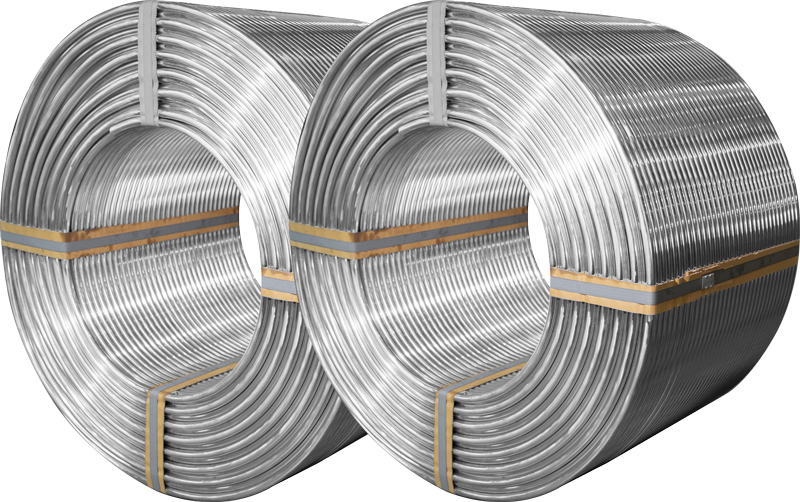 Aluminium Wire
Wire-drawn products are also one of the main products, and we can draw until diameter of φ0.1.
We have 5 large wire drawing machines and 2 medium wire drawing machines.
It is also possible to apply heat treatment to meet the quality required by the customer.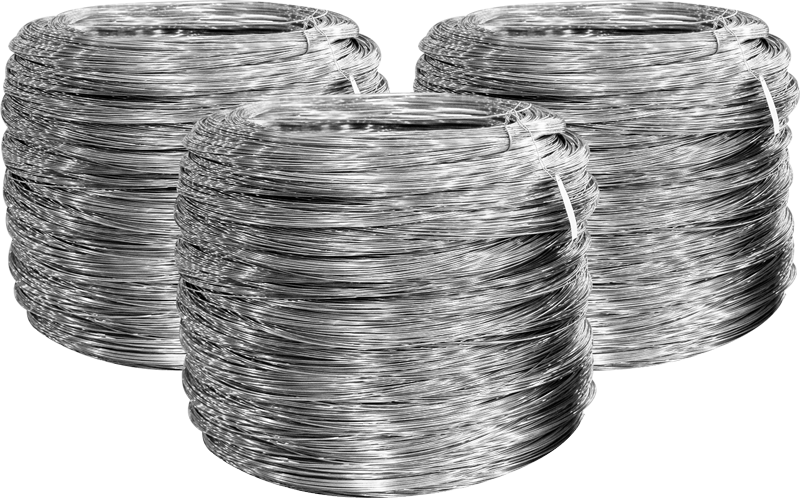 Aluminum bar
We can produce according to customer's request
The diameter: φ1.0~φ35.0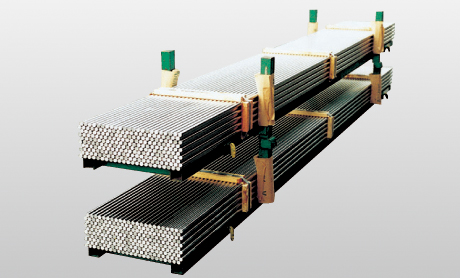 Inquiry
Please send us your inquiry about the product you are interested