Products
With client-oriented production strategy and with our superior advantages in technology by continuous cast rolling production line as well as unlimited thinking.
We confidently to manufacture any aluminum alloy materials in the form of wire/rod coil and bar under the requirement of clients.
We are making efforts to change the mind of the world on the application of aluminum alloys in human life while thinking of environment protection.
Aluminium Coil
We are able to manufacture all kinds of material from the 1000 series to 6000 series with a total capacity of 1,500 MT/month.
These are very special aluminum alloys used for automotive, motorbike, steel, foodstuff industries, and others.
Ex. 1070, FK35, 2014, 4043, 4047, 5052, 5056, 5154, 5356, 5554, 5087, 5183, 6061, 6101, 6110, 6151, 6201…
Diameter: 9.5Ømm ~ 25.0Ømm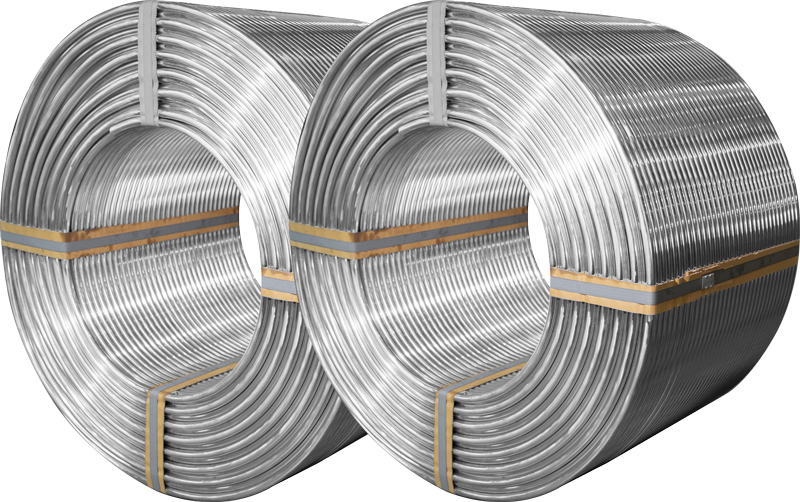 Aluminium Wire
Nowadays, the use of aluminum wire is growing up rapidly and it has increasingly replaced copper as the conductor of choice in utility grids. The metal as significant cost and weight advantages over copper and is now the preferred material for electricity transmission and distribution uses.
Aluminum wire: 1070, 6101 and other series as requested by clients
Diameter: 1.0Ømm - 6.0Ømm
Capacity: 850 MT/month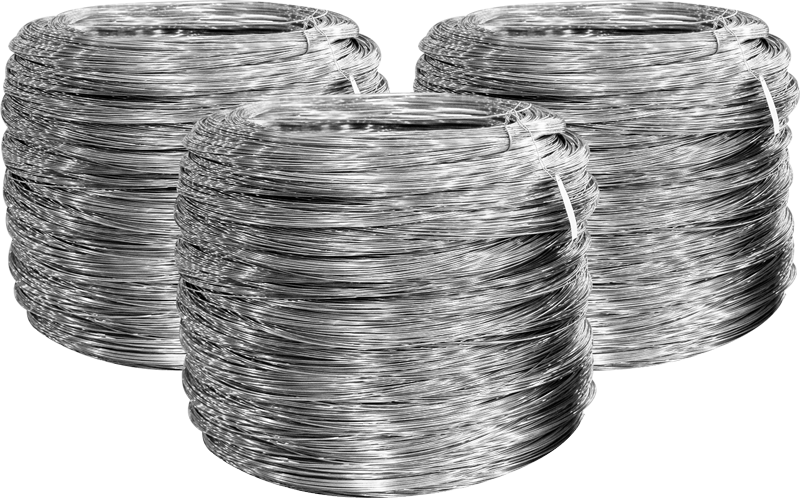 Aluminium Bar
This kind of products has a very strict requirement in respect of tensile strength, elongation, roundness, appearance, and chemical components….
The current aluminum bar manufactured by Almine Vietnam mostly is A6061-BD
Diameter: 6.0Ømm - 20.0Ømm
Length: as per requested by clients (normally 3000 mm length)
Capacity: 500MT/month
Inquiry
Please send us your inquiry about the product you are interested